Home > About Us
About Us
We are passionate about identifying and satisfying our customers' ever evolving needs: providing new information and product solutions when they want them, where they want them.
We build cordial long-term client relationships by balancing a highly flexible and cost-effective approach with an obsessive attention to technical quality and detail.
To ensure we serve our clients to the very highest standards:
We have ISO 9000/2001 international quality accreditation.
We employ only formally qualified professional engineers.
We are approved by leading insurers for quality repairs.
We supply only CE marked machinery and parts conforming to the latest H&S requirements.
We deploy a state-of-the-art computerised stock control system ensuring accurate processing and swift delivery world-wide.
We are recommended by leading finance companies.
We aim to exceed our clients' expectations – always. We'd like to do that for you.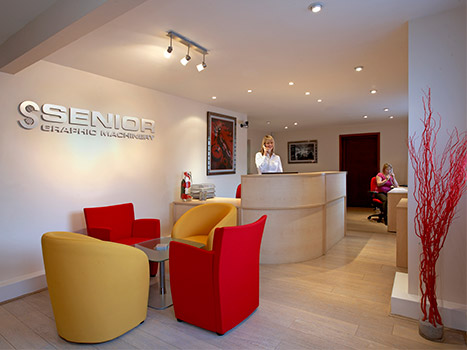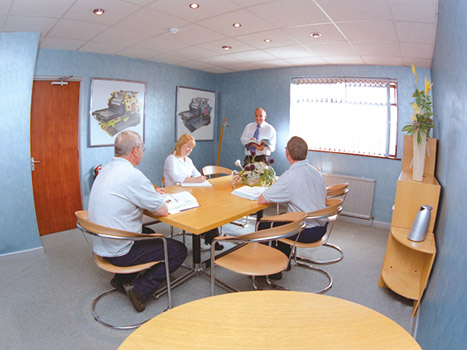 Skip navigation Home page Sitemap Contact us Top of the page Accessibility statement