Home > Service
Service
Engineering Service
If you decide you need not only a part but also the expertise to fit it then look no further. Senior Graphics has it's own team of specialist, fully trained, formally qualified, engineers with decades of experience in maintaining, rebuilding and repairing Heidelberg letterpress cylinders. On-call 24/7 we ensure that your downtime is kept to a minimum. For the original electrical control systems and also the new PLC drive control system, we can offer the services of our own in house electronics technician.
Exchange and Hire Service
In an effort to keep customer's 'down time' to a minimum the facility of an exchange or hire service on many major items is available e.g. Main drive motors, electrical control cabinets, compressors etc. Again, we can offer the service of fitting any of the above mentioned hire items. Please telephone for further details.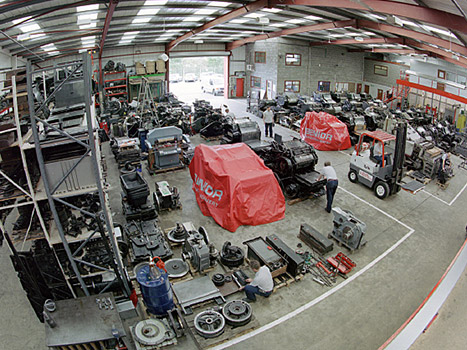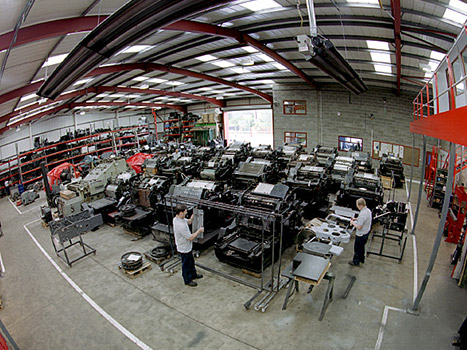 Skip navigation Home page Sitemap Contact us Top of the page Accessibility statement