Home > Machines > Premium
Premium
'Value for money with total security'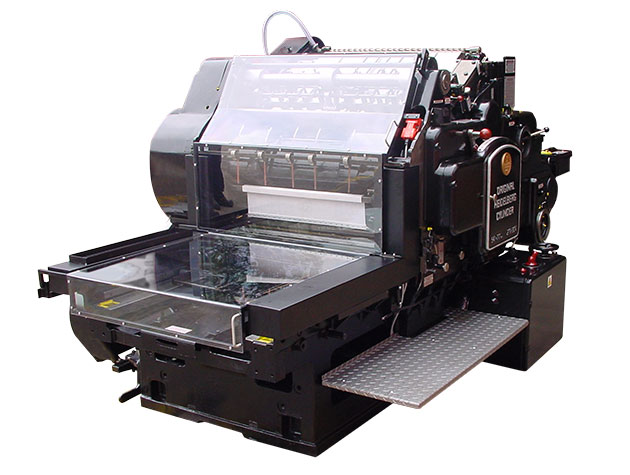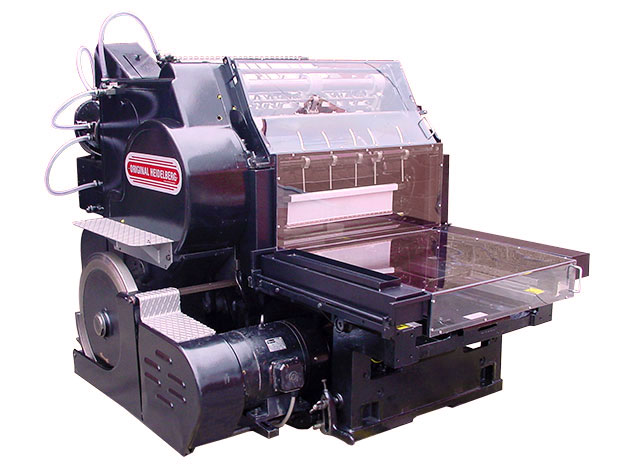 For our Premium service the Heidelber Cylinder press is dismantled, cleaned, fully refurbished and tested.
The outer guards are re-painted with an original black or grey texture finish; the bed is machined allowing the use of 23.8mm cutting rule, with a bed plate under which any make-ready is carried out. Unless specified to meet all relevant HSE regulations.
Everything required to run the press, from chases to sheet separators and a tool kit, is included. And it comes with a 6 months parts and labour warranty - total security not possible with a private sale or auction.
Contact us now to discuss your requirements.
Skip navigation Home page Sitemap Contact us Top of the page Accessibility statement